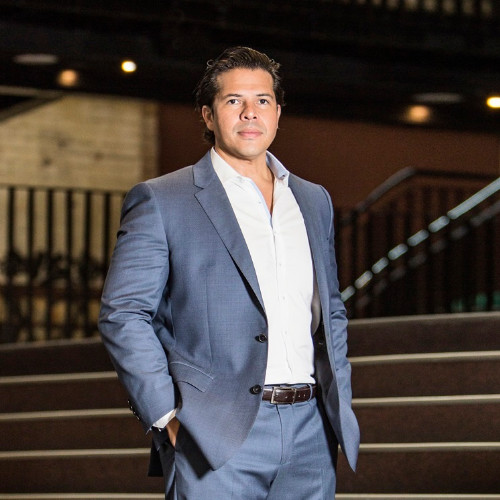 Contact RCR Lawyers
Paul Rojas - Partner
p.rojas@rcrlaw.com.au
|
0416 529 498
Paul is a Managing Partner at Rostron Carlyle Rojas Lawyers and a key driver of the firm's overall development, growth and innovation. Quality delivery and client services are at the heart of Paul's vision for the firm.
Paul also heads up the Commercial Litigation practice for the firm, backed by a wealth of experience in major litigation in both Supreme and Federal jurisdictions for a wide range of commercial clients, particularly government agencies, insurance companies, lenders, insolvency practitioners.
Paul is an expert across:
Domestic and commercial building and construction disputes and corporate recovery
Insolvency and corporate recovery
Commercial and consumer finance disputes
Personal property securities, secured and unsecured debt recovery
Contractual disputes, trade practices
Consumer law and negligencetions for Tradies, driving the growth of their business.